---
Annual Meeting Events
The planet is in crisis, and it's evident that business as usual is not going to be good enough. From transforming a take-make-waste consumer culture to radically reshaping global value chains, the challenges are complex but the benefits integral to preserving our future.
There is much to discuss in the search for answers. As circularity disrupts traditional models of consumption, supply chains will transform forever—so can we accelerate this shift? How do we challenge our own behavior while exploring innovative ways to achieve convenience, speed, and value? And, crucially, when only 12 percent of manufacturers are prepared for future disruption in supply chains and operations, how can companies build future resilience by forging new partnerships?
As part of the World Economic Forum Annual Meeting, Kearney will be hosting a series of sustainability-focused events, including the following: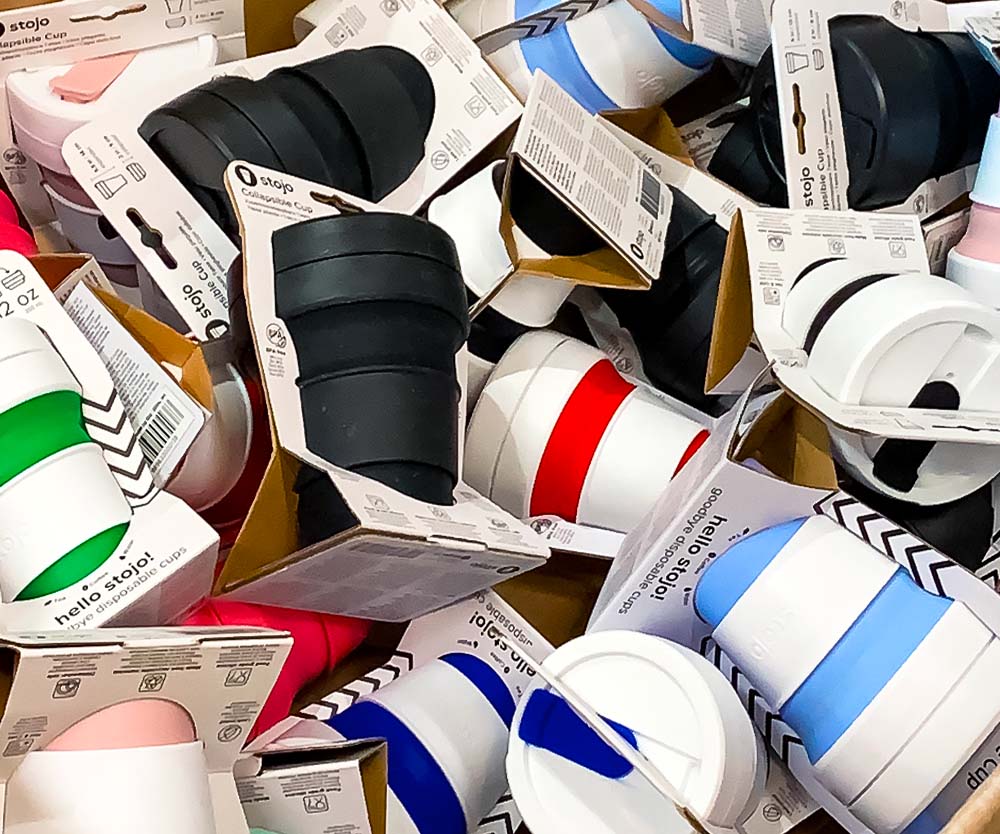 How circularity is changing consumption for good
Monday 23 May, 2022 | Time: 13:00 – 14:00 CEST
Countries across the globe are wrestling with an impossible conundrum: they face finite resources, growing piles of waste, and mounting social pressures, but at the same time, they must also deal with rising demand. With the specter of global climate change looming ever larger, we are now confronted with a stark reality: if we continue to exploit resources at the current rate, by 2050 we would need the resources of three Earths.
Location: Ice Village, Dome F
Future of Semiconductors
Monday 23 May, 2022 | 20:00 – 22:00 CEST
As the inexorable tide of digitization sweeps across the world, semiconductors have permeated every part of our daily lives. They form the backbone of the devices we use to communicate and the cars we drive, but they also play a vital role in producing and packaging the vast amount of food needed to feed the world's growing population and in delivering billions of doses of vital vaccines around the globe.
Location: Kearney Glass House, outside the Hilton Garden Inn (for the address click here)
How can we achieve resilient, net-zero global value chains?
Tuesday 24 May, 2022 | 11:00 – 12:00 CEST
Global value chains have played an influential role in shaping the dynamics of globalization over the past 40 years, enhancing productivity growth and supporting wages and income. At the same time, increased vertical linkages have made countries more interconnected than ever, magnifying the impact of shocks among them.
Location: Ice Village, Dome F
All events take place in the high security zone and access requires a World Economic Forum Annual Meeting Participant Badge or Hotel Badge.
For more information on these events and how to register, please contact [email protected].
---
Visit The Glass House
As a long established strategic partner of the World Economic Forum, Kearney is back at its unique Glass House directly across from the Congress Centre and in the heart of Davos. The Glass House will be home to a number of small, intimate CEO meetings featuring some of the world's most important thought leaders.
To visit the Kearney Glass House please contact [email protected]. Please note the Glass House is located within the high security zone, outside the Hilton Garden Inn at 103 Promenade, CH-7270 Davos Platz. For a map of the Glass House location please click here.